The Biotech Explosion: Amazing Innovations in Agriculture & Medicine
March 1 @ 6:30 pm

-

9:00 pm

$20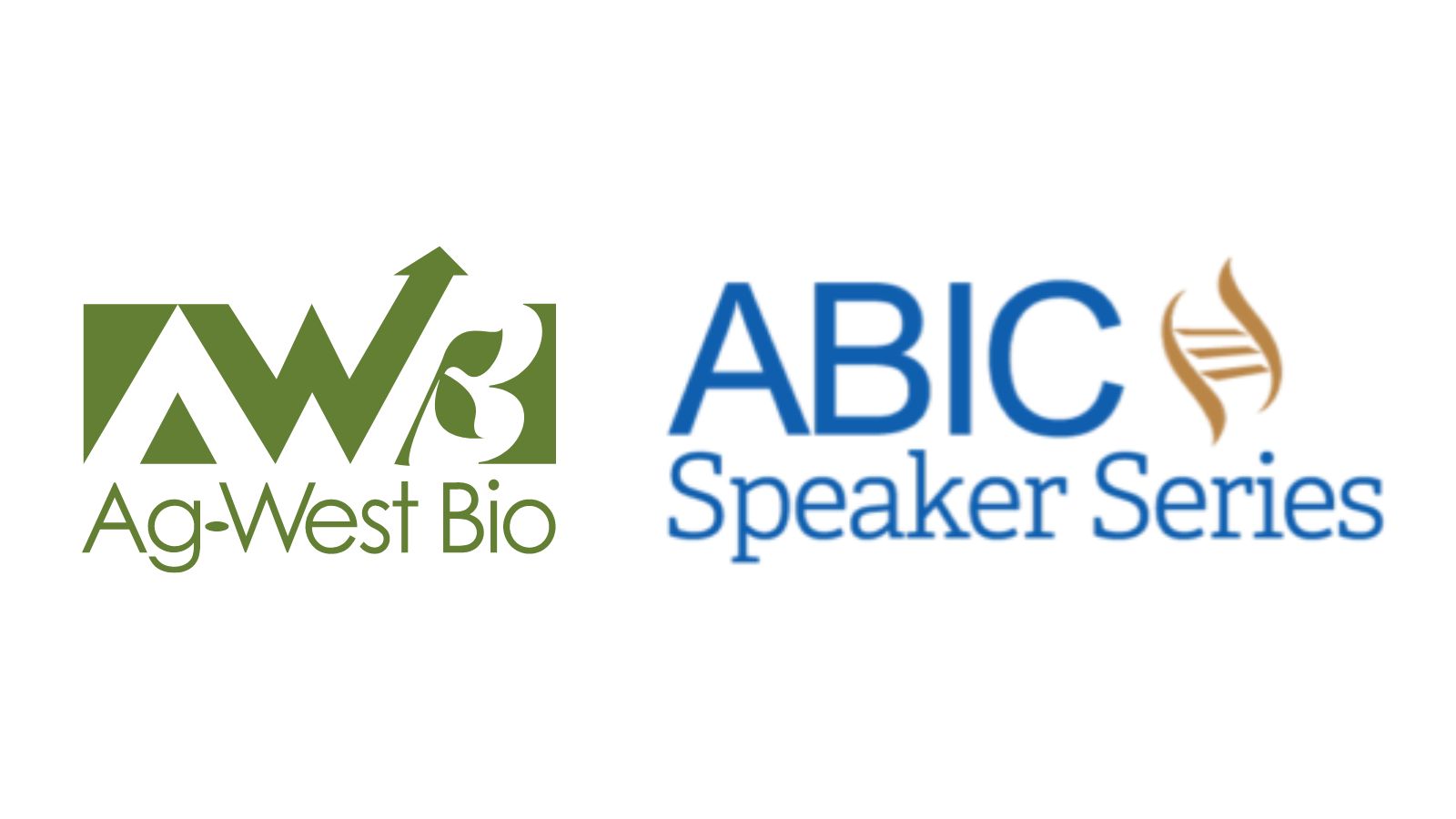 Dr. Folta will be joining Ag-West Bio in Saskatoon to talk about the amazing innovations that have become possible thanks to biotech tools, like genetic engineering, gene editing and genomics.
We have the technology – but consumers need to understand their value and safety. How can we use communications tools and social media to ensure that we can actually use those technologies?
_____________________
Speaker Info:
Kevin Folta is a professor and researcher in the horticultural sciences department at the University of Florida. He also produces Talking Biotech, a weekly podcast that explores how science and technology will transform agriculture and protect the environment, while helping to feed a growing global population.
To purchase tickets and register for the event, click on the link at the bottom of the page.