Seed
Our Seed Services
Horizon Fertilizers partners with the market's leading seed suppliers and helps growers understand the local needs on their farms. We handle four herbicide-tolerant systems (Round-up Ready, Liberty Link, Clearfield Canola, TrueFlex) and have access to numerous soybean, corn, and forage seed options.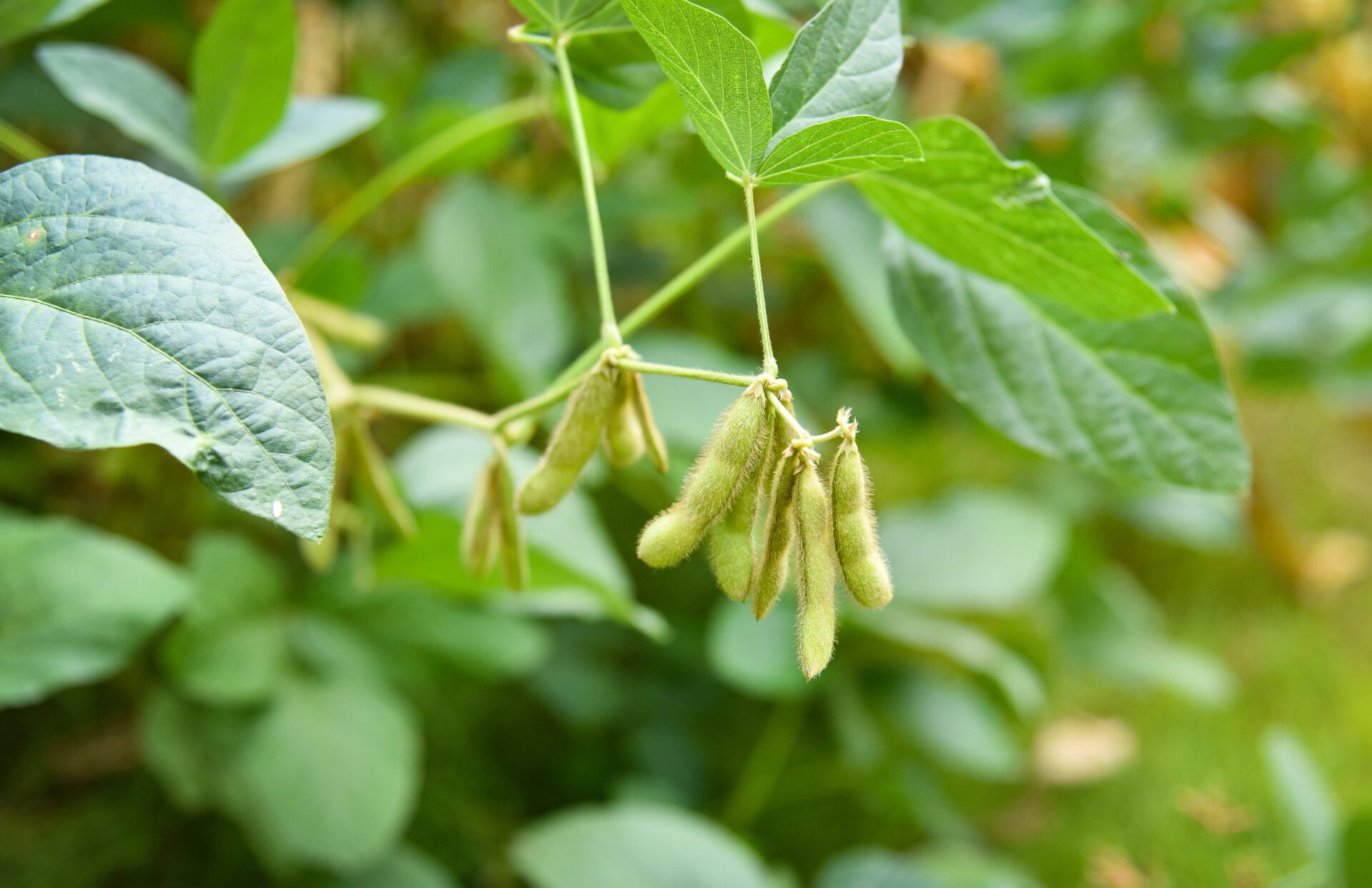 Increased availability of soil and fertilizer phosphate
Early season control of cutworms
Improved control of emerging pests, such as striped flea beetles
Residual control up to 35 days' protection from cutworms and flea beetles
Enhanced early season stand and vigour of canola
Early season control of cutworms (can be used with foliar products)
Covers cutworm pressure and numerous soil-borne diseases, including Rhizoctonia, Pythium, and Fusarium.
Liquid Fertilizer
We carry a variety of liquid fertilizer products, including Commodity Liquid Fertilizers (28-0-0, 10-34-0, 15-0-0-20) and Controlled Release Nitrogen.
We also provide Alpine orthophosphate (6-22-2). Visit Alpine's website for more information.
Anhydrous Ammonia
From equipment to applicators and nurse wagons to delivery units, you can count on us for superior field service, including delivery. We've been helping growers with their anhydrous ammonia needs for more than 20 years, and we're always excited to help them prepare for the upcoming season.
Field Scouting
We service the products we sell, which means our staff can assist with fungicide and herbicide advice, as well as spray timing and insect scouting.
Recommendations
With educated recommendations, we're able to help our customers control disease in their crops. Contact us if you're interested in discussing your options for disease control and weed pressure.