Superior Ag Solutions For Central Saskatchewan
"We service what we sell"
Our commitment to you and your crop doesn't end at the point of sale. In addition to providing a full range of dry and liquid fertilizers, custom blends, anhydrous ammonia, seed varieties, and protection services such as field scouting, our Horizon Fertilizers team will work with you through growing and planning seasons – ensuring you know your agronomic options and can make the flexible decisions farming requires. You know what success looks like for your farm. Our knowledgeable, dependable staff will help you achieve it.
Products & Services from the Crop Input Specialists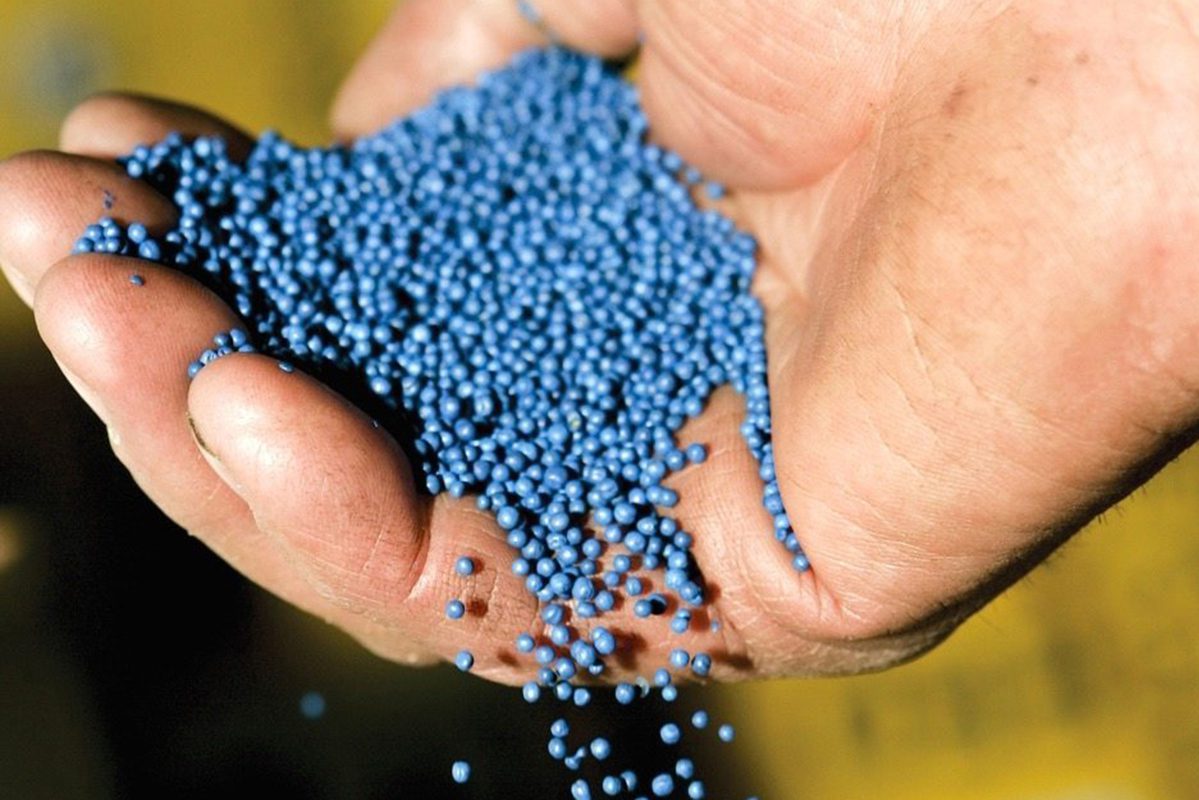 Seed
We partner with leading suppliers to distribute herbicide-tolerant seeds and Jumpstart, Lumiderm, and Fortenza Advanced systems.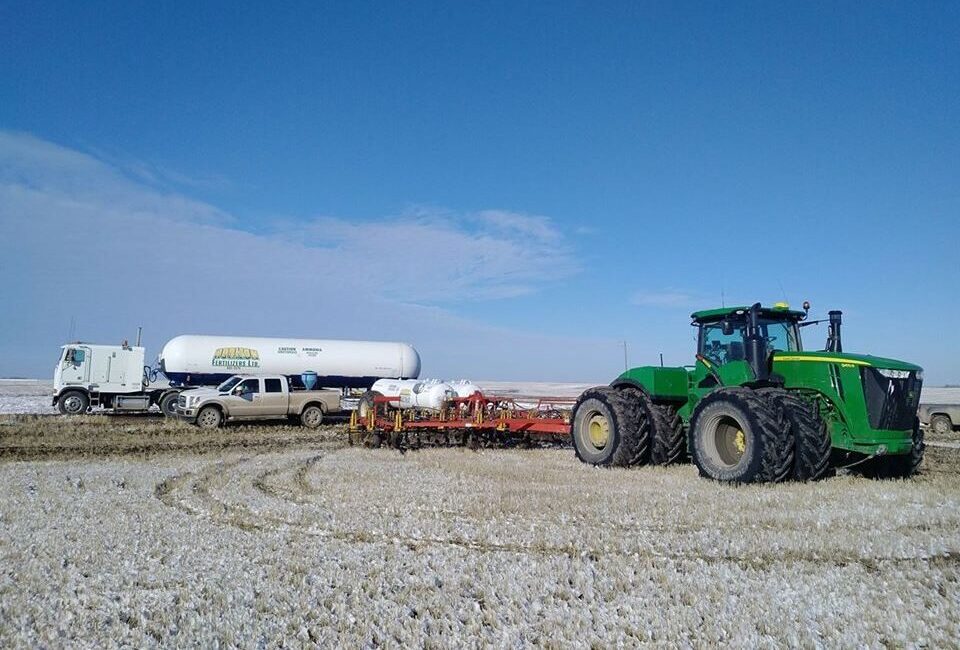 Crop Nutrition
Your crop will grow better with our selection of dry fertilizer and custom blends, and you can also count on us for liquid fertilizer and anhydrous ammonia.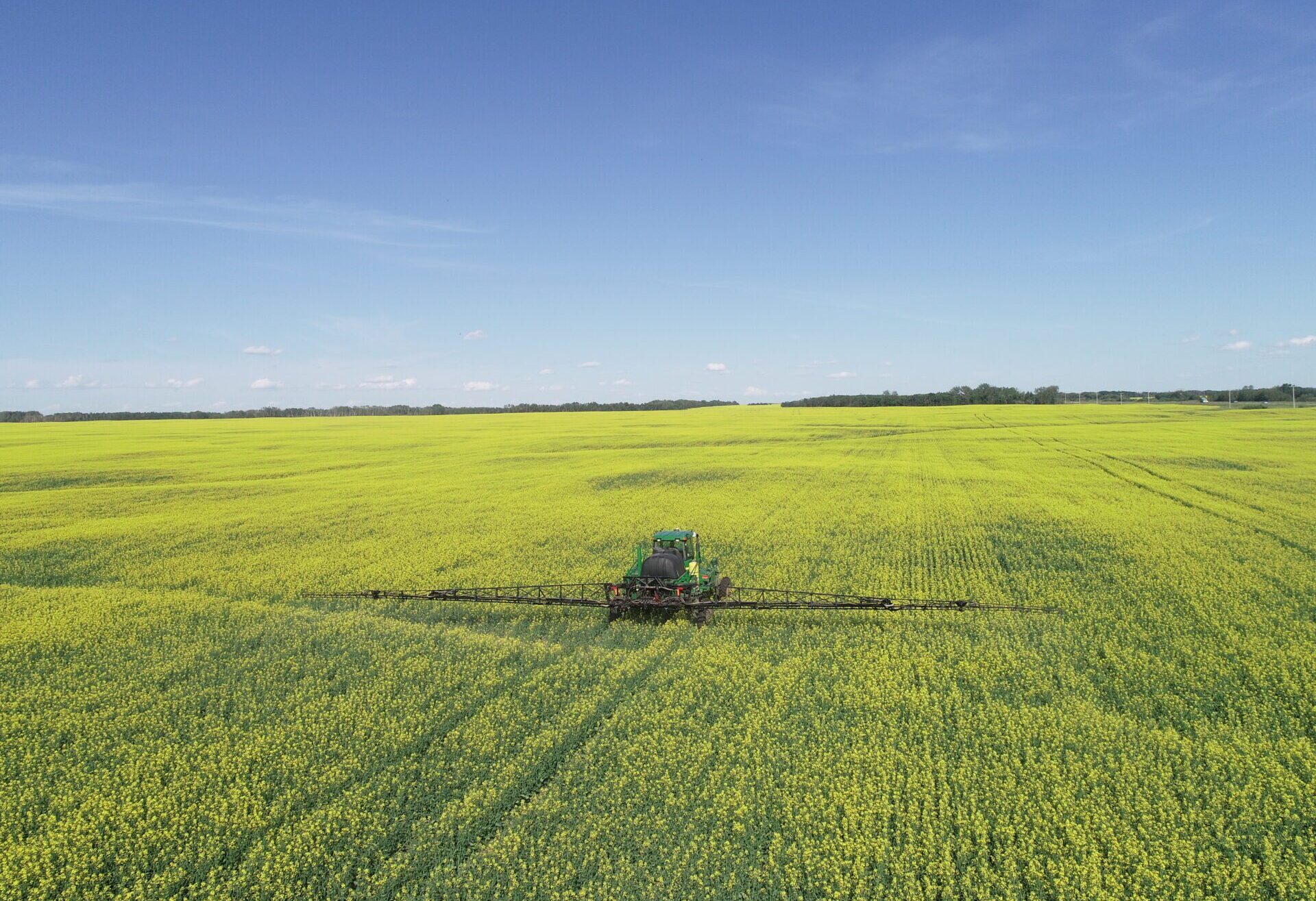 Crop Protection
Horizon staff can scout your fields and recommend fungicide or herbicide application at the proper timing. We also have 20 years of experience providing access to grower programs.